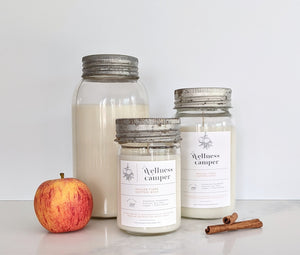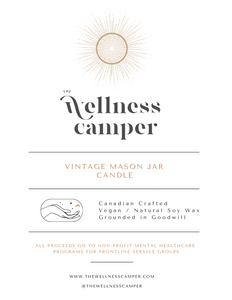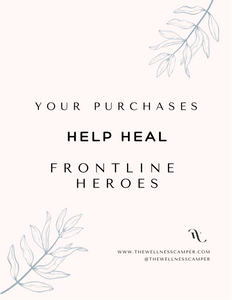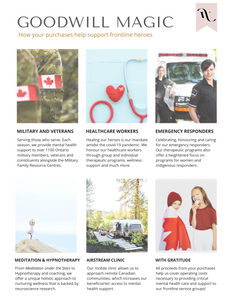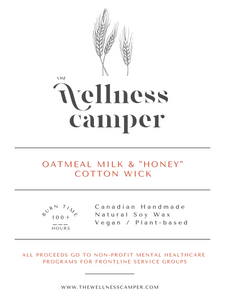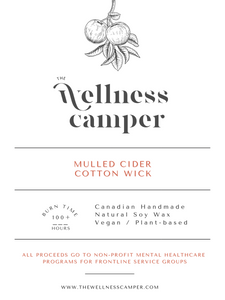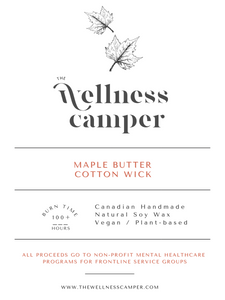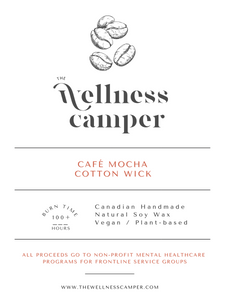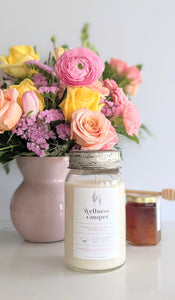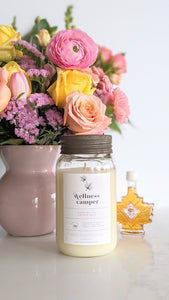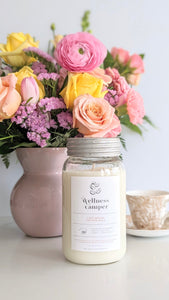 Regular price
The Wellness Camper Candles
---
The Wellness Camper honours and supports Canadian frontline service groups by creating opportunities for accessible, inclusive, stigma-free, creative and result-driven mental health services and wellness resources through evidence-based practices of counselling, clinical therapy, support programs and therapeutic camping.

Their mission is crucial to promoting and preserving the mental health, physical health and well-being of some of our nation's most essential yet vulnerable peoples.
Their Vintage Mason Jar Candle is Canadian crafted, vegan, and of natural soy wax.  It is crafted in goodwill and all proceeds go to non-profit mental health care programs for frontline service groups.

Your purchase will help heal Frontline Heroes.